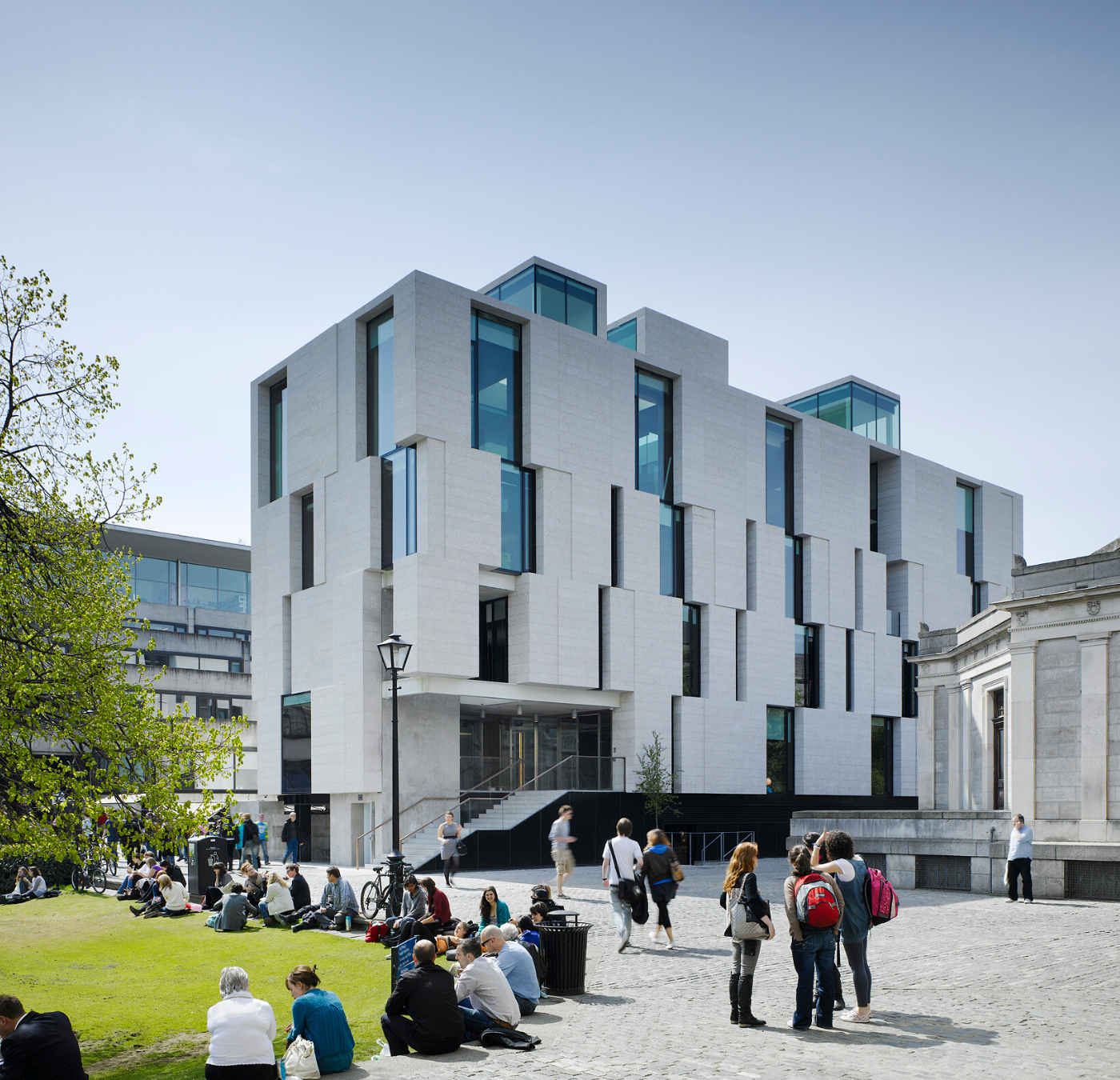 The Age of the Technocene: Why we need the Arts and Humanities in the 4th Industrial Revolution.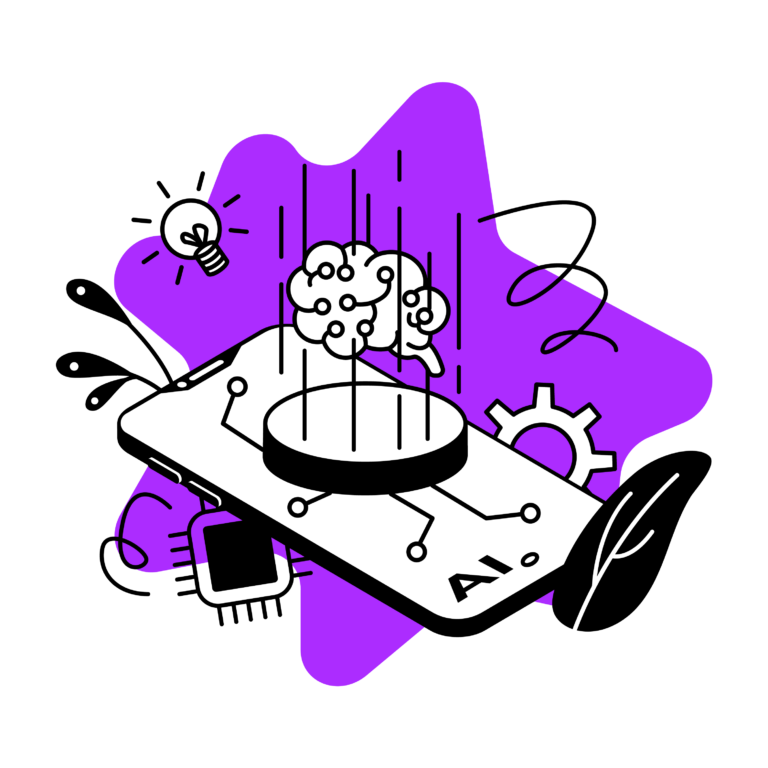 HUMAN+ presents 'The New Cybernetics? Making sense of the 21st century' a lecture by Professor Genevieve Bell, Director of the 3A Institute, Florence Violet McKenzie Chair, and a Distinguished Professor at the Australian National University.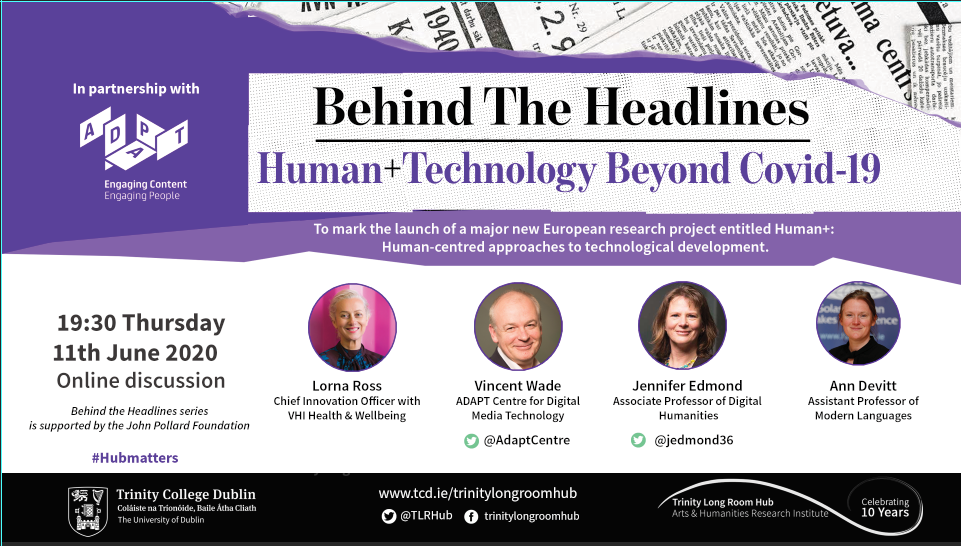 As we move exclusively online for work, education and communication, our latest Behind the Headlines discussion explores how the Covid-19 pandemic has accelerated the immersion of technology into our lives.