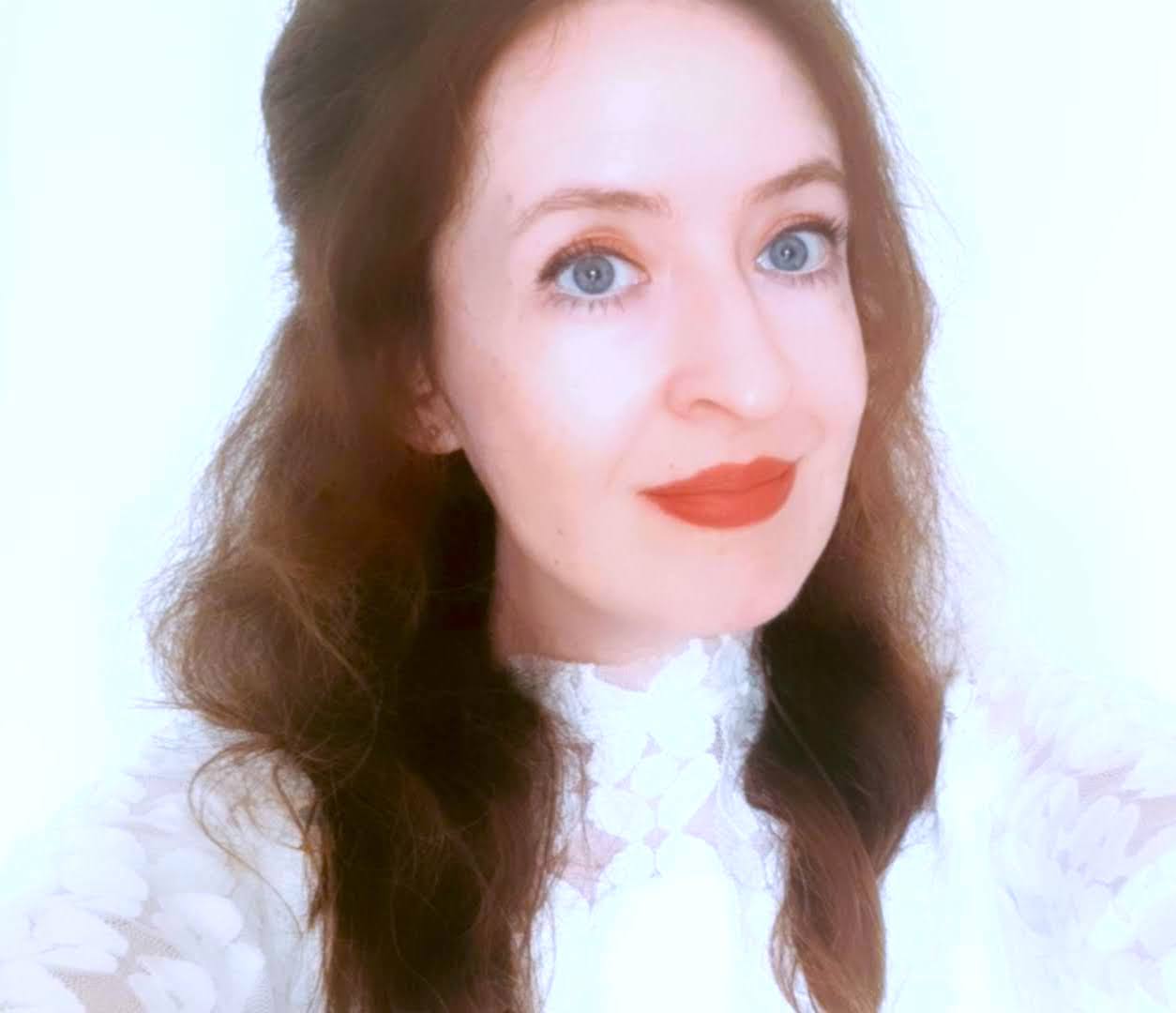 Strand 1 – Questions that consider technological developments from the humanistic perspective
Theme – Augmented Reality's potential impact on users' self-image and identity
Keywords – Augmented reality, creative technologies, machine vision, film and screen history, mental health.
Contact details: Jennifer.OMeara@tcd.ie
Biography – Dr Jennifer O'Meara is Assistant Professor in Film Studies in the School of Creative Arts, where she focuses on digital theory and practice. Prior to joining TCD in 2018, she lectured at the University of St Andrews, Maynooth University and the Huston School of Film & Digital Media. Dr O'Meara's research is concerned with the intersections between audio-visual culture and digital media, as well as between critical theory and creative practice: these include videographic essays and the use of digital tools and formats (like AR, GIFs and colour grading) for experiments with screen aesthetics. Dr O'Meara's second monograph Screening Women's Voices in the Digital Era (University of Texas Press, 2021) will examine the remediation of female voices in contemporary screen media, including how digital technologies like Virtual Reality, podcasts and voice-activated assistants are impacting women's voices in traditional screen formats. Her other publications on digital media include articles on memes, fan art, podcasts, and Instagram videos, as well as edited journal issues on emerging audio-visual media (The Soundtrack, 2017) and the revoicing of the screen (Cinema Journal, 2020).
At Trinity, Dr O'Meara teaches the digital media strand of the Department of Film's undergrad and MPhil programmes through modules like Digital Storyworlds and Digital Theory & Practice. Reflecting her cross-disciplinary approach to researching technology and culture, she supervises research projects on Computer Science's M.Sc. in Interactive Digital Media and has collaborated with V-SENSE in exploring Virtual and Augmented Reality from both a creative and technical perspective.