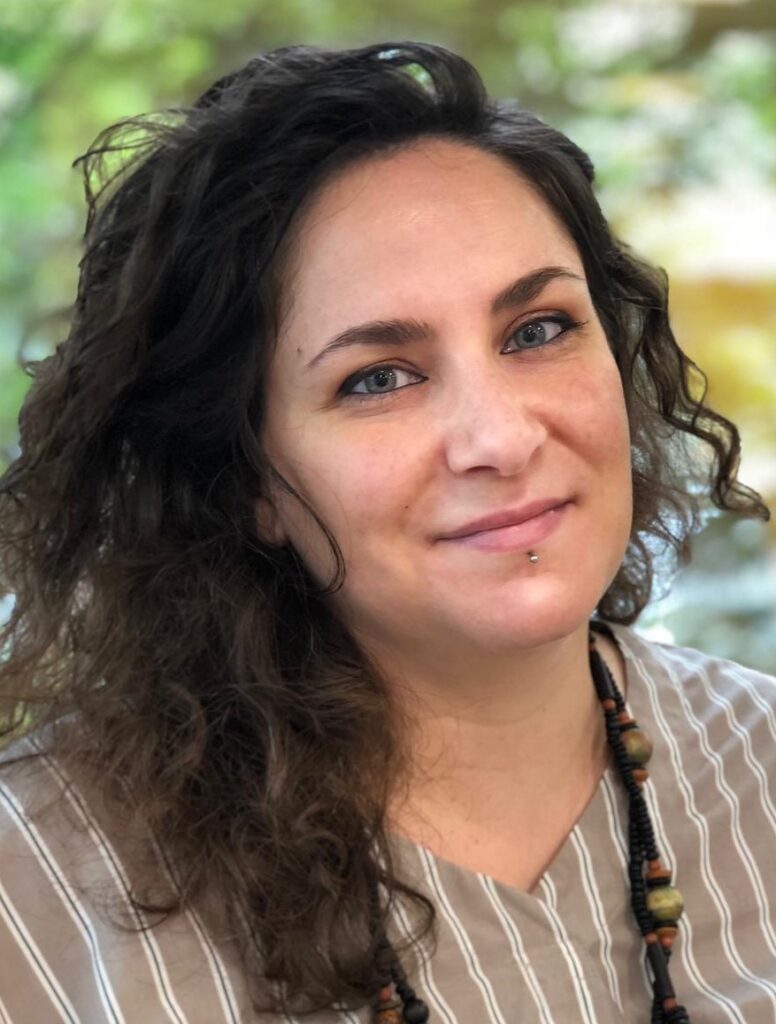 HUMAN+ is delighted to welcome its latest research fellow to the team, Dr Dalila Burin. She has a PhD in Neuroscience from the University of Turin and has previously worked at the Smart Ageing Research Centre in Tohoku University and the International Research Centre for Neurointelligence at the University of Tokyo.
Dr Burin has combined her background in cognitive neuropsychology with Immersive Virtual Reality (IVR) techniques to improve physical and cognitive functions in both young people and the elderly. Her HUMAN+ research project,"BStrongBSmart," advances these interests with a human-centric approach: she will explore how visual manipulations of the virtual body can affect the physical body, in terms of cognitive and physiological reactions. This can have a beneficial impact on physical exercise for performers (such as dancers) and preserve bodily functions in the case of elderly people or those with motor disorders.
Over the two years of her HUMAN+ fellowship, Dr Burin will be working closely with her two HUMAN+ mentors, Dr. Rachel McDonnell, Associate Professor at the School of Computer Science, and Dr Nicholas Johnson, Associate Professor of Drama. She will be hosted by the ADAPT Centre and will conduct her research with the VR equipment located at Trinty's Centre for Creative Technologies. The HUMAN+ team looks forward to working with Dr Burin as her research progresses.