Management Team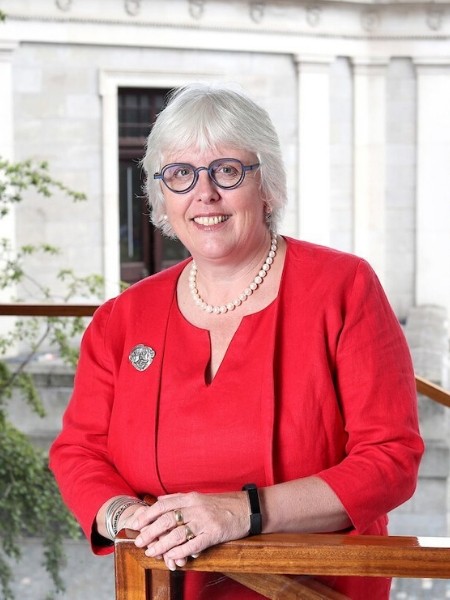 Professor Jane Ohlmeyer, MRIA, is Erasmus Smith's Professor of Modern History at Trinity College Dublin. She is Director of the Trinity Long Room Hub Arts and Humanities Research Institute and has been a pioneer in advocating for Trinity's Arts and Humanities both nationally and internationally. Since 2015, she has been chair of the Irish Research Council, an agency that funds frontier research across all disciplines.
Jane Ohlmeyer
Professor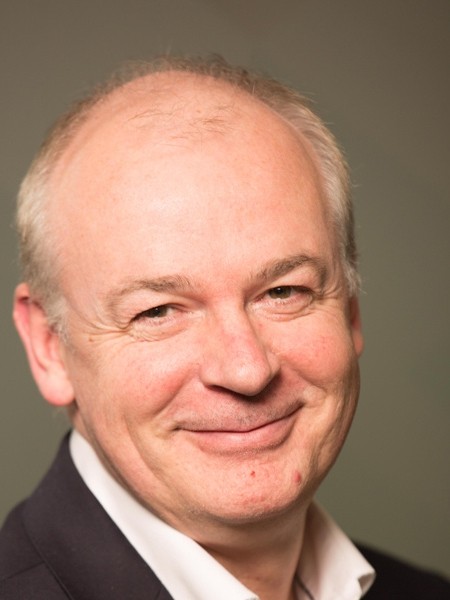 Vincent Wade holds the Chair of Computer Science (1990) in the School of Computer Science and Statistics, Trinity College, the University of Dublin. He holds the personal chair of Artificial Intelligence in the School of Computer Science & Statistics, TCD. He holds BSc, MSc and PhD degrees in Computer Science and was awarded Fellowship of Trinity College for his contribution to research in knowledge management, web-based personalisation and adaptive technologies.
Vincent Wade
Professor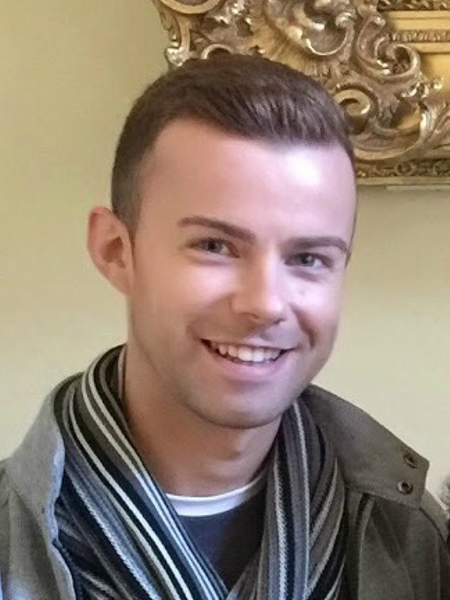 Declan is an experienced people and project manager. He brings a blend of senior management experience from both the public and private sectors to the HUMAN+ Project. With a background in the Arts & Humanities, he more recently completed a Master of Public Health as well as postgraduate qualifications in Teaching & Learning and Management.
Declan Whelan-Curtin
HUMAN+ Project Manager
Supervisors
All

Cluster 1 - Visual Media

Cluster 2 - Human and Computer Interaction

Cluster 3 - Technology impact on Society

Cluster 4 - Textual Corpora
Research
World class
research training in Dublin.

HUMAN+ will build a critical cohort of future employees who understand technology as well as humanistic principles.