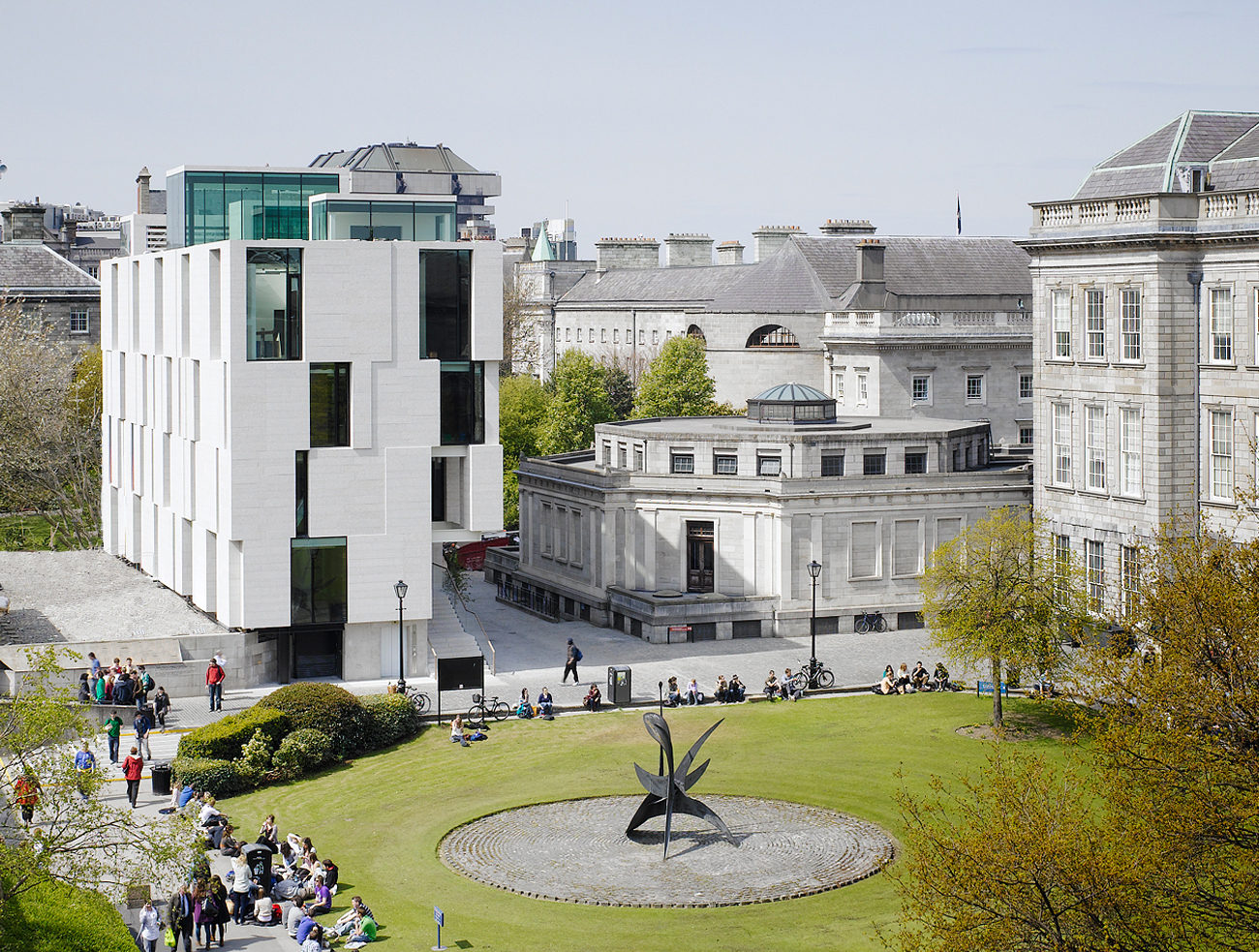 Founded in 2006, the Trinity Long Room Hub Arts and Humanities Research Institute is dedicated to advancing Trinity College Dublin's rich tradition of research excellence in the Arts and Humanities, on an individual, collaborative and interdisciplinary basis.
Trinity Long Room Hub is focused on stimulating and sustaining the work of pioneering researchers contributing to new knowledge and understanding on the complexity of human thought, values, expression and behaviour and how it shapes cultures and societies throughout history and for our time. We are committed to demonstrating how the Arts and Humanities are at the centre of civil society and integral to Trinity's mission to engage fearlessly in activities that advance a pluralistic, just and sustainable society.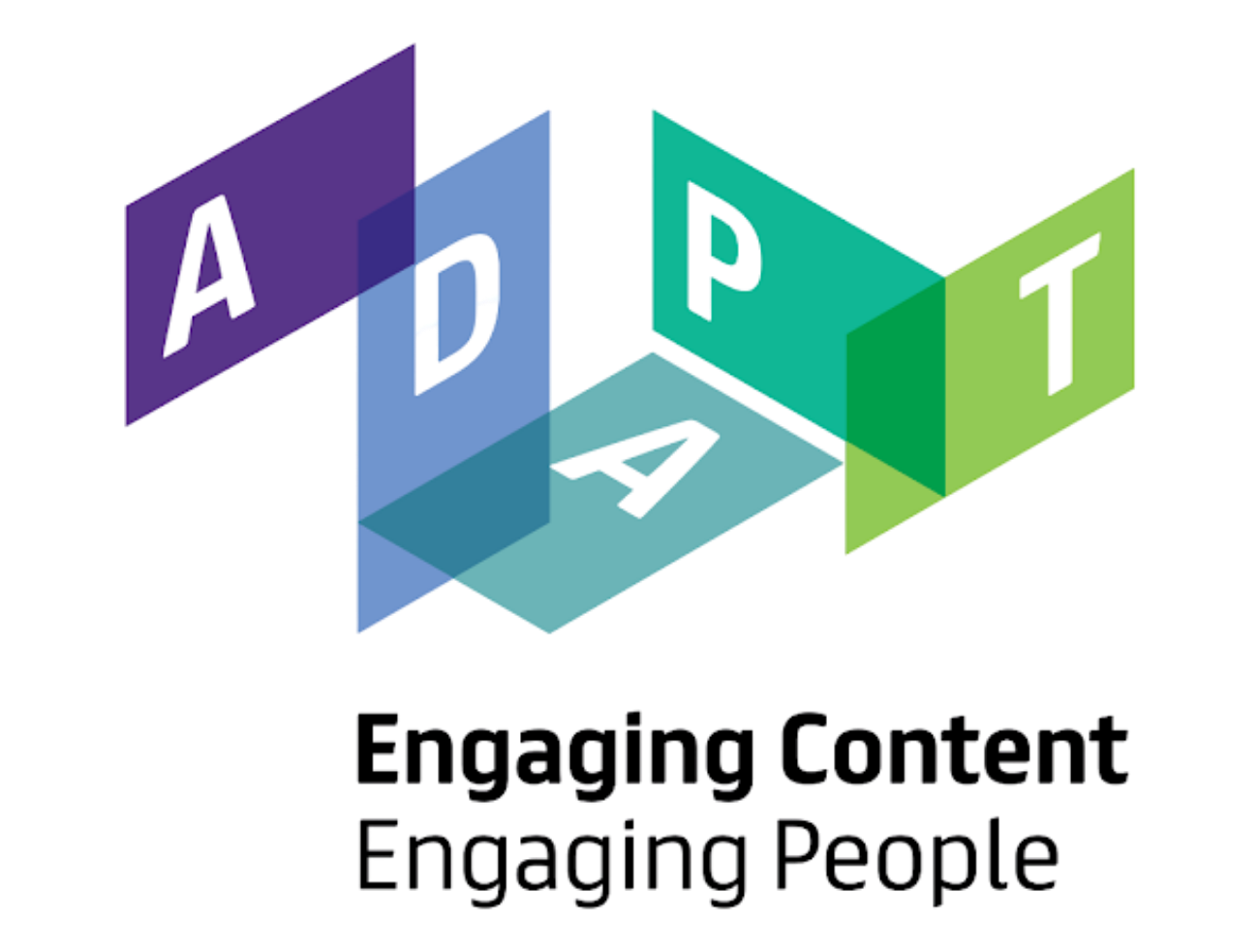 The ADAPT Centre, funded by Science Foundation Ireland focuses on developing next-generation digital technologies that transform how people communicate by helping to analyse, personalise and deliver digital data more effectively for businesses and individuals.
ADAPT's transformative tools allow you to explore video, text, speech and image data in a natural way across languages and devices, helping companies unlock opportunities that exist within digital content to re-imagine how to connect people, process and data to realise new economic value.